Australia's Deceased
Estate Experts.
Get our free, no obligation Fixed Legal Fee Quote.
Get a Quote
Please select the State or Territory you wish to obtain a Grant
Probate
Fixed fee, no upfront costs to pay and a sympathetic ear when you need it most.
Leading Deceased Estate Lawyers
Fixed Legal Fee
Minimal Stress
Fast Grants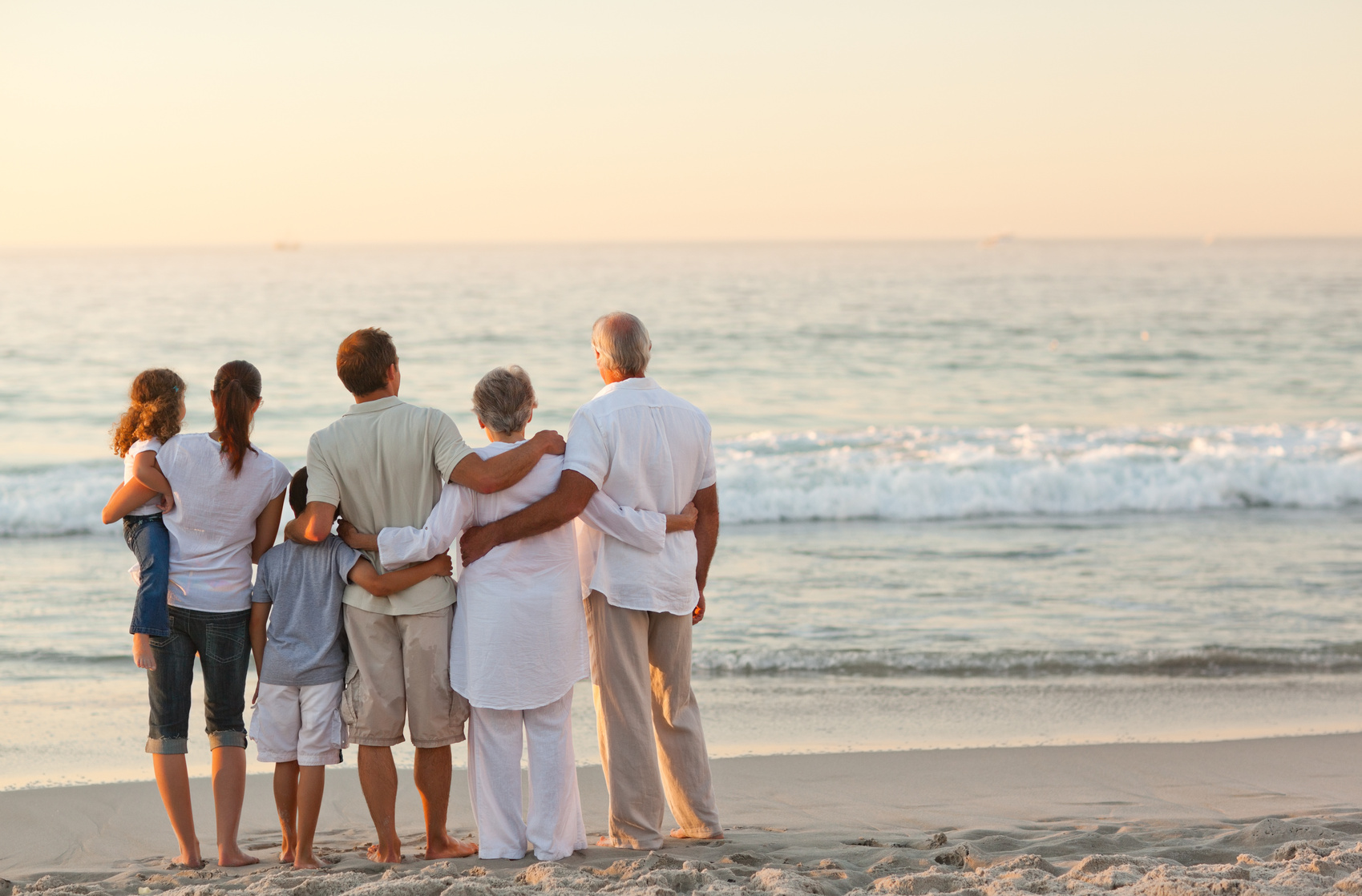 Letters of Administration
We help and support thousands of bereaved individuals and families throughout Australia and overseas.
(No Will) Intestate experts
Fixed Legal Fee
Affordable and Efficient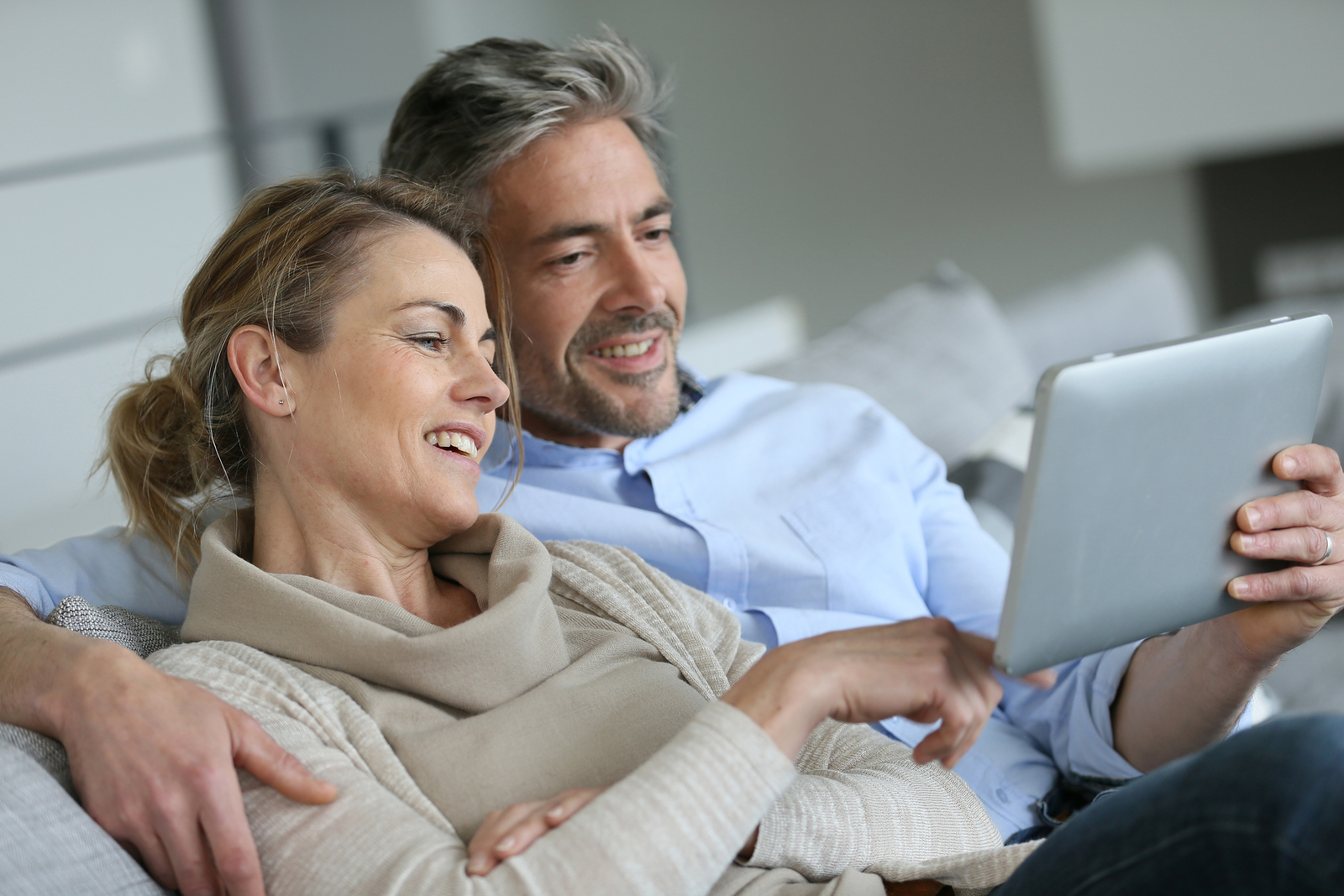 Reseal
If you have an original Grant from a different state or country and require that Grant to be resealed in anther jurisdiction, we can help.
Fast Reseal
Fixed Legal Fee
Reliable and Efficient
DIY
Our DIY Service provides you with all the legal documents you need to obtain Grant of Probate or Grant of Letters of Administration.
Grant of Probate
Letters of Administration
Everything you need to obtain a Grant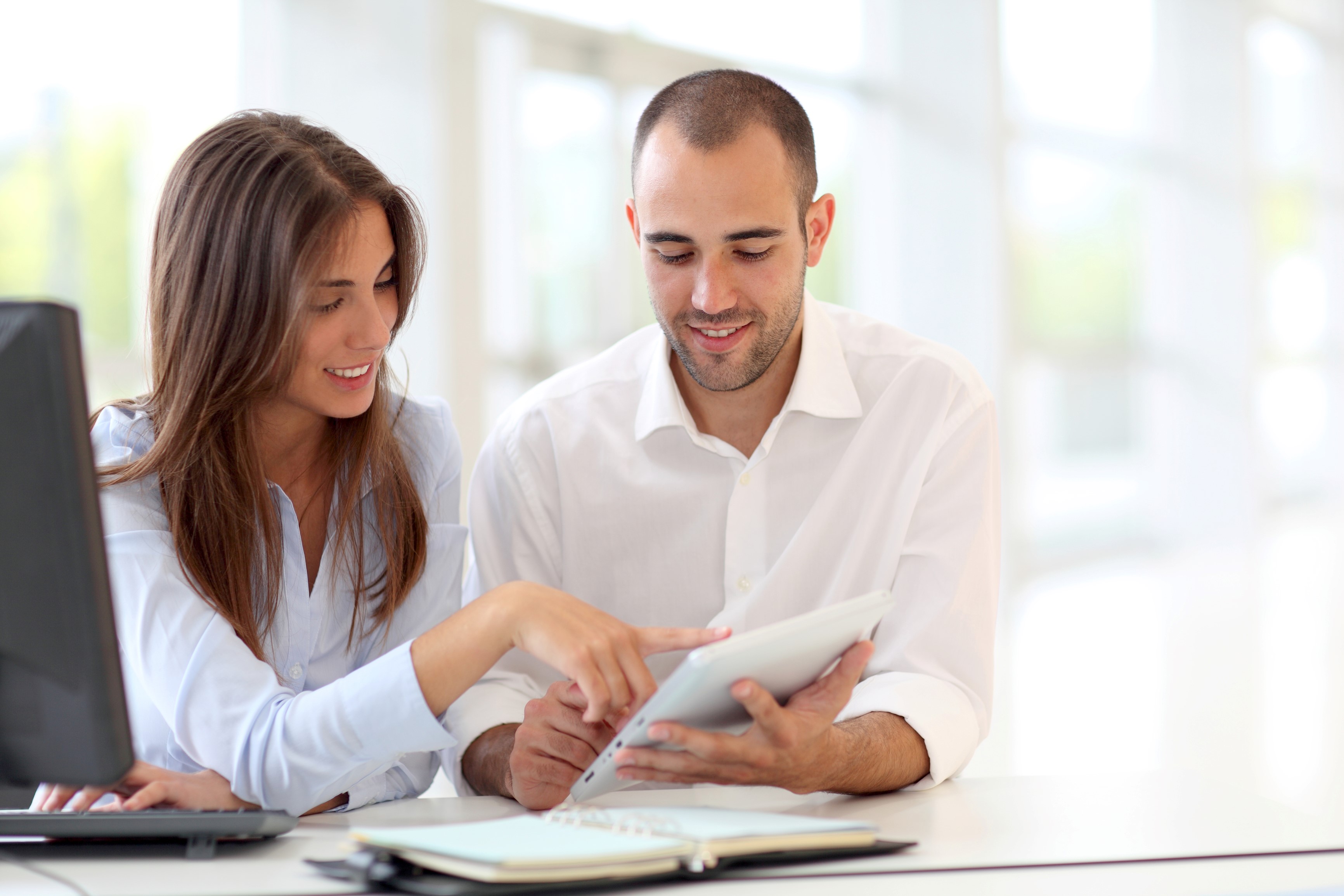 How to get started
If you need help, get started today. We communicate clearly and in language you can understand. Our dedicated team will give your matter the attention it deserves.
Quote

Request a free, fixed legal fee no-obligation Quote online.

Instruction Form

Complete an easy online form about the deceased estate.

Court Documents

Sign and return the Court documents that we send to you.

Get your Grant

We lodge your Court documents and send your Grant to you once it has been issued by the Court.
Full-service Law Firm
Simple, predictable fixed legal fees. Choose which Legal Service is best suited for you.
View All Legal Fees
Hear from our clients
We are very proud of the service we provide and stand by every product we carry. Read our testimonials from our happy clients.
FAQ's
We now have an FAQ list that we hope will help you answer some of the more common questions we receive from clients.