Leading Law Firm
Probate Law Centre is the 1st Australian Law Firm dedicated to deceased estates which operates in four states and territories.
We value honesty and compassion
We continually improve the value of our services
We make it easier for you to deal with us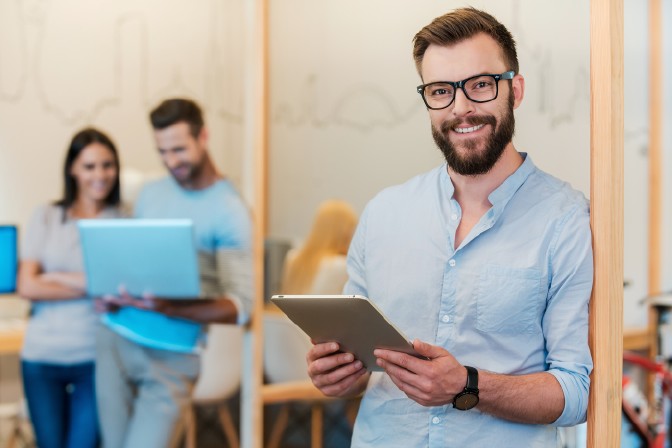 Expert Deceased Estate Lawyers
We have assisted over 3,000 families across Australia and Internationally.
We have an expert understanding of deceased estate law.
It does not matter where you are located, we can assist you.
We provide a wide range of deceased estate legal services to the general public across Australia and Internationally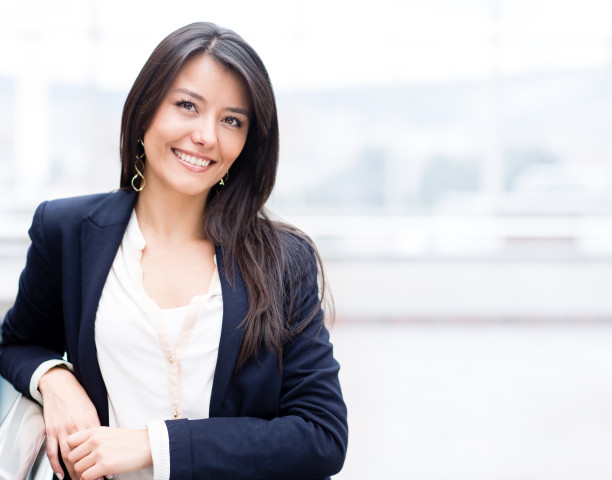 Authorised & Regulated by the Law Society
Probate Law Centre is an Australian regulated law firm, which is authorised and regulated by the Law Society.
Giving you peace of mind
Brand name you know and can trust
Professional Indemnity Insurance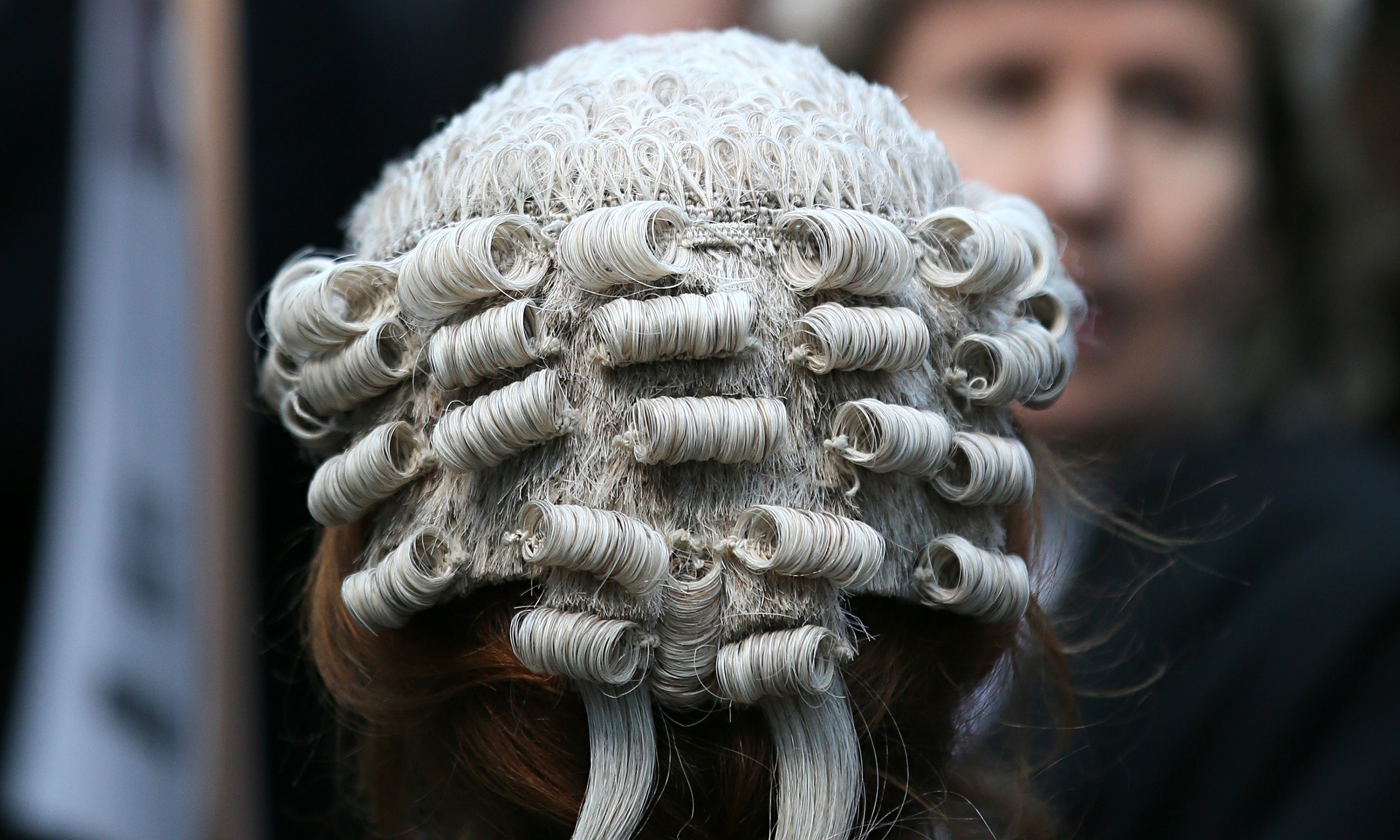 Clear Fees
At Probate Law Centre we believe everyone should have easy access to quality legal services at a price they can afford.
Range of fixed price legal services
Transparent about our legal fees
Stay in control of costs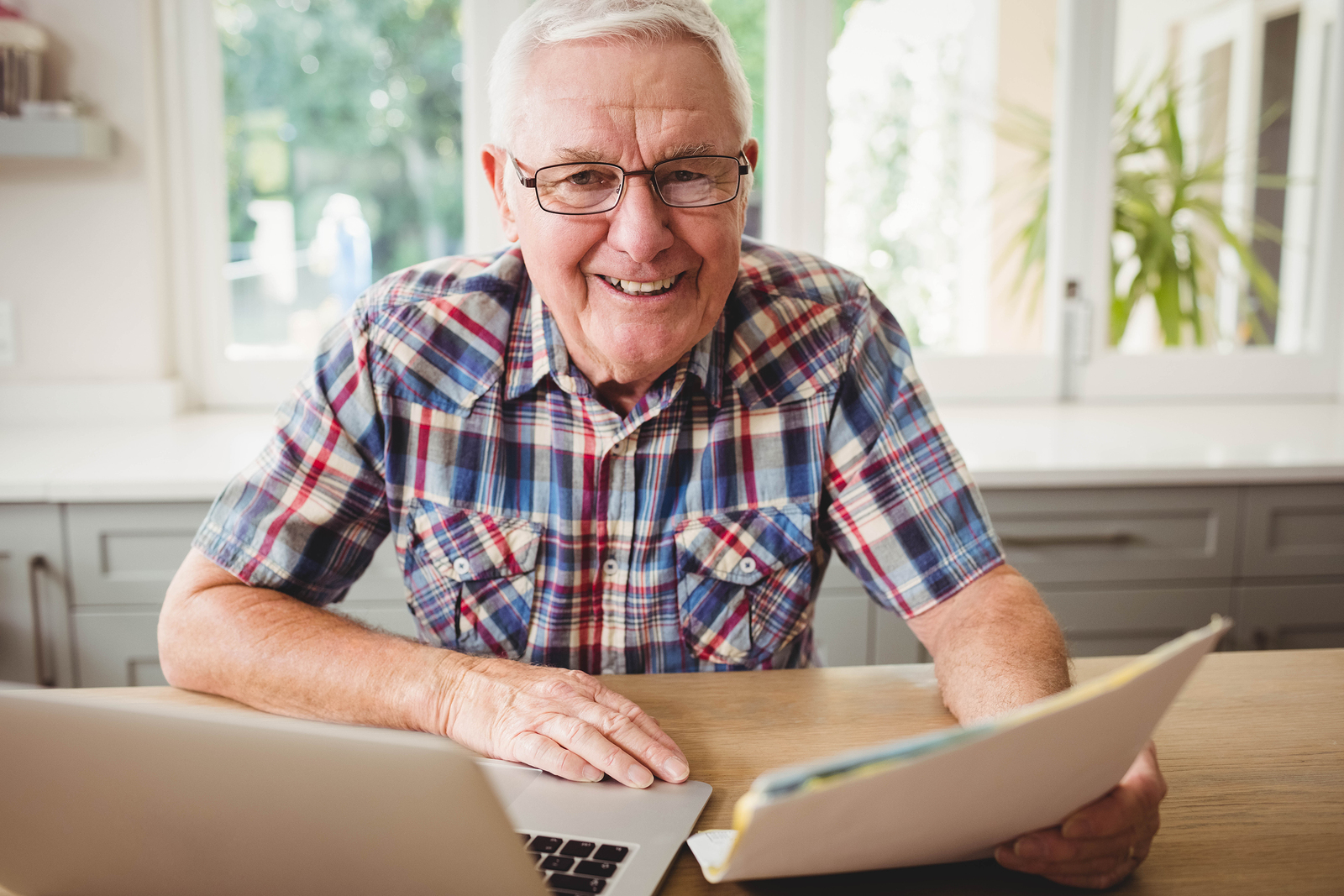 We make the process simple and easy.
We are focused on providing our clients with the highest level of quality and excellent customer support.
We're here to help.
Make an enquiry now.